Stone Bridge and walk-way connect cottage to the beach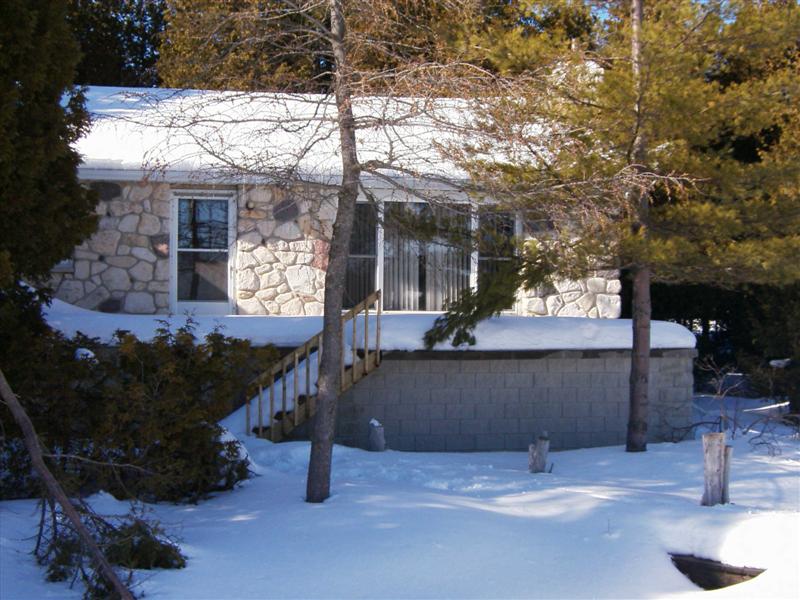 Cottage is located at 89 McIvor Road. The road is maintained year round and the cottage is available for rent all four seasons.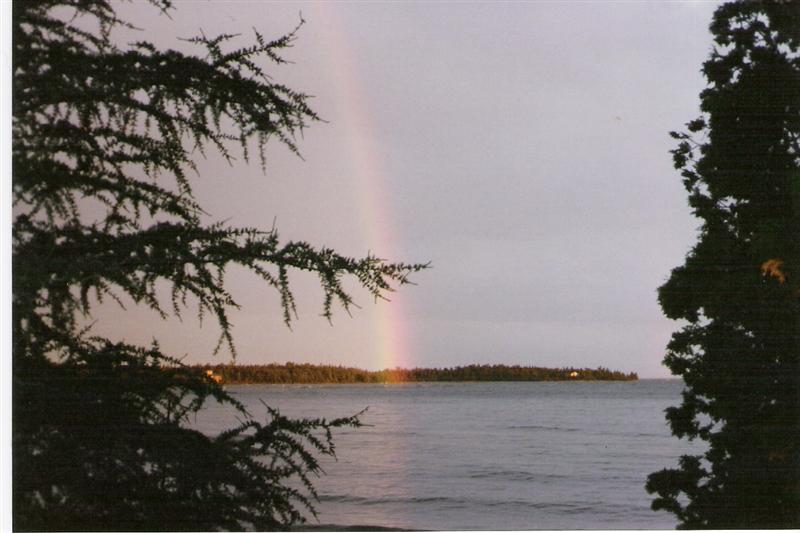 View from the deck facing south affords spectacular scenery year round.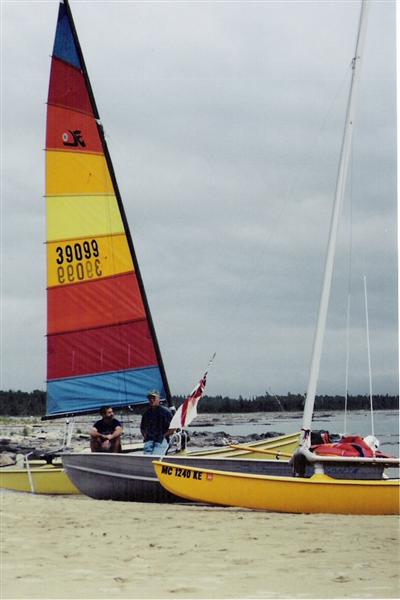 Ideal beach for launching small craft--but don't be fooled Lake Huron is Big Water.
We face open water and caution needs to be observed.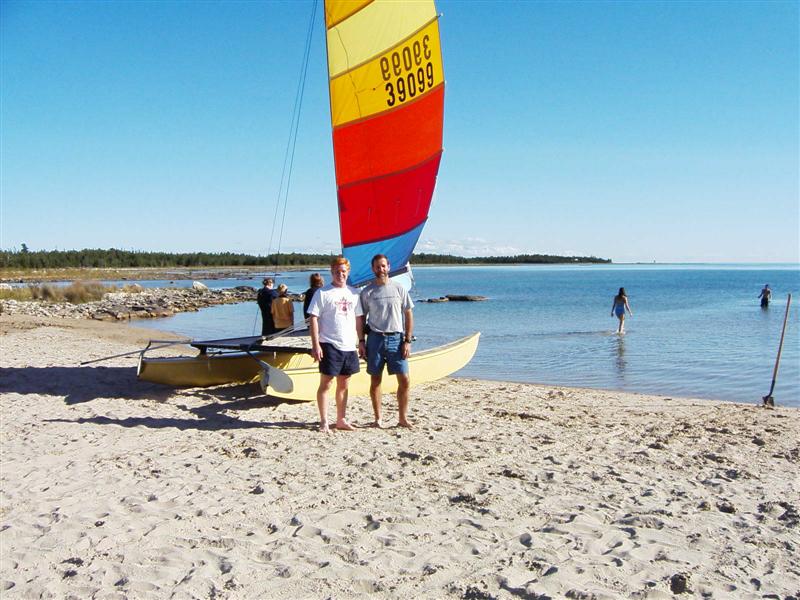 The perfect spot for making unforgettable family memories