---
About Us
Lionheart Guest House is owned and operated by Doug and Marlene Hill.
Originally from Manitoulin Island Doug has been a resident of Lion's Head since 1958. Marlene grew up in Pittsburgh Pa. and moved to Lion's Head in 1973 when she married Doug. We have managed James Hill Construction Ltd since 1978. We are new to the hospitality business but not to hospitality. We enjoy making new friends.
We have three grown Children. Lucy is a missionary at Adam House in Toronto. John is a Planner with the Region of Waterloo. Emily is a Registered Nurse living and working in London
We purchased Lionheart in December of 2007 and began renovations the following month. The renovations took on a life of their own and we are very proud to share the results with our guests. We do not provide breakfast or other meals but the kitchen is available for your convenience, and there are two restaurants and a convenience store with-in walking distance.
We built a new Home next to the "Guest House" in 2011.
2012- Became grandparents for the 1st time.

We are active in our Church and enjoy boating, reading, travelling and in the winter curling.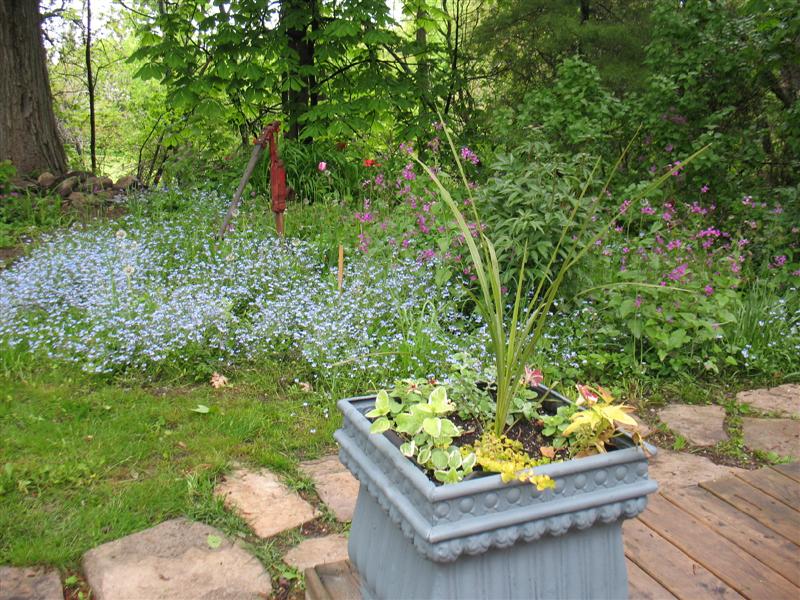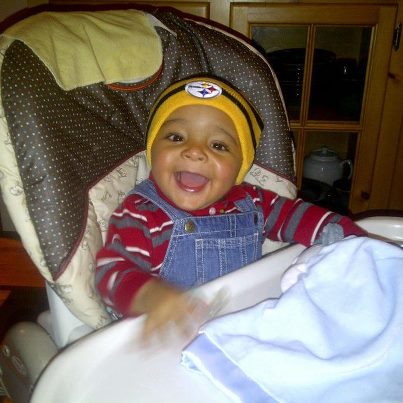 Jayden Douglas Chaimiti, grandson March 21, 2012